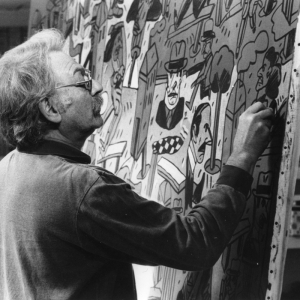 Antonio Seguí is an artist who treats the spectacle of urban life with humor and irony. If each of his works carries with the images of the city, the night and his native country, Argentina, the central theme of his work is above all "Man" and more specifically modern man.
On multiple media, from painting to photography, from lithography to monumental sculpture, he thus depicts a whole gallery of moving characters. In these works, on the fringes of pop art and New Figuration, the realism is essential, but it is a "magical" realism, imbued with the warm colors, the noise and the crowds of the great cities of Latin America. The lines are deliberately simplified, as if to give more freedom to these walking beings, "I can neither paint nor live without this freedom" he would say.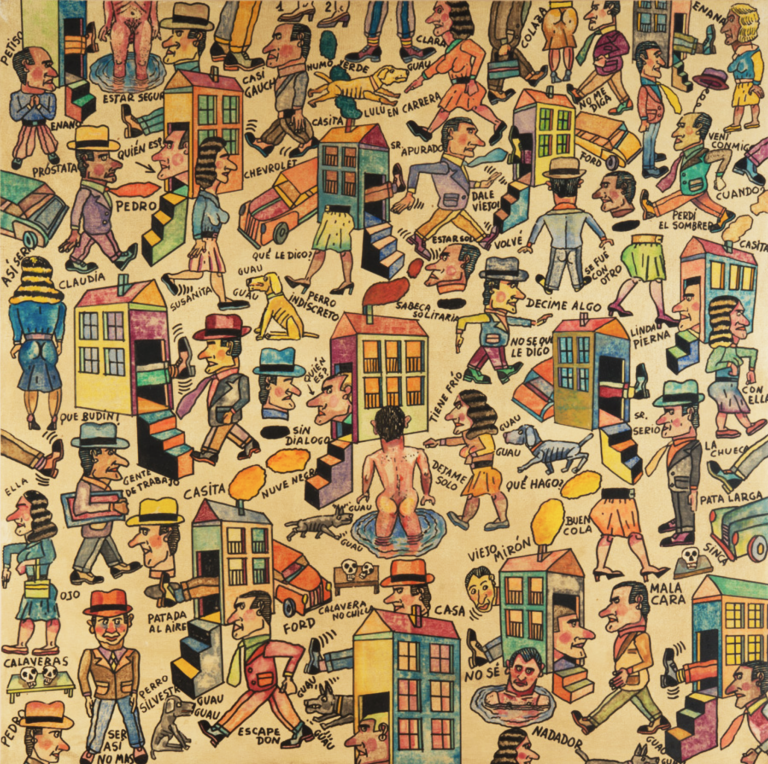 Seguí is a painter and sculptor born in Córdoba (Argentina) in 1934. In 1951 he went to France to study painting and sculpture. Between 1952 and 1954 he traveled in Europe, in particular, in Spain where he studied, and in Africa where he brought back many objects. Back in Argentina, he presented his first solo exhibition in 1957 before leaving in 1958 on a long journey throughout South America and Central America. He notably settled in Mexico, where he studied printmaking techniques. Then in 1961, he returned to work in Argentina, before moving to Paris in 1963.
Since 1957 Antonio Seguí has ​​been presented in the most prestigious galleries around the world. His works are also featured in more than a hundred museums, notably in Germany, Brazil, Spain, the United States, Japan, Switzerland, and various countries in Latin America. In France, his works are part of important museum collections such as the Center Pompidou and the Museum of Modern Art of the City of Paris, the MAC-VAL of Vitry-sur-Seine, the Museums of Fine Arts of Orléans, Lyon, Tourcoing, or Dôle. He worked and lived in Arcueil, France.
On February 26, 2022 Antonio Seguí died in Buenos Aires at the age of 88.
Video
Antonio SEGUI & The Busy Man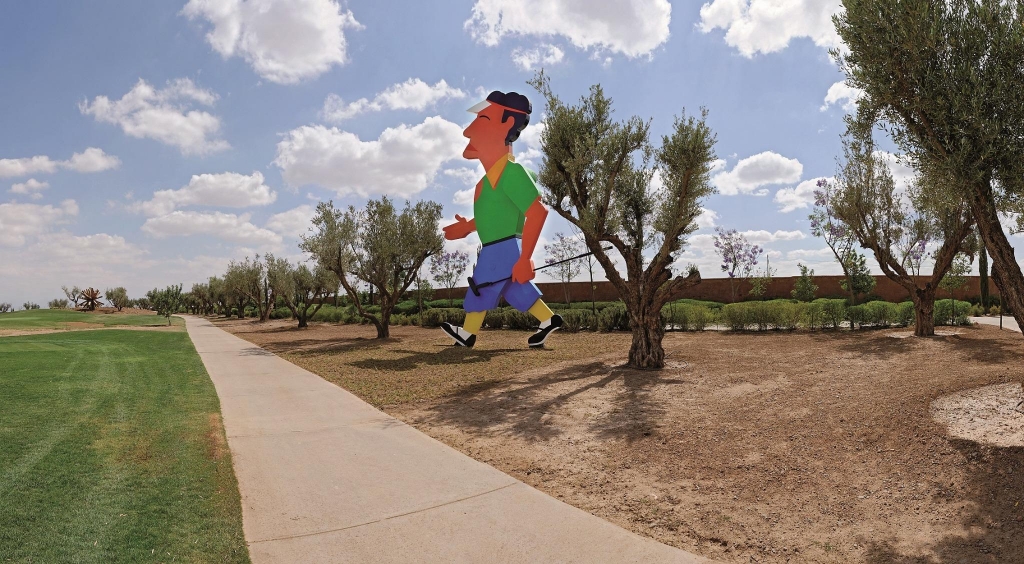 THE WORKS
This artist offers you
discover
We wrote about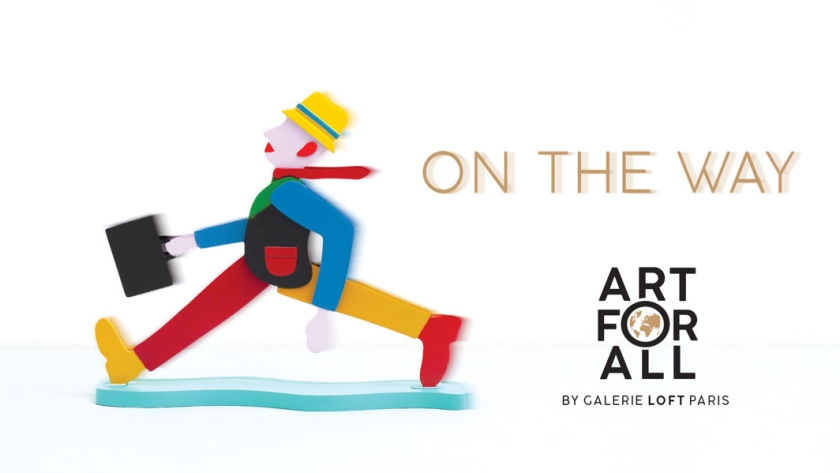 After a beautiful launch a year ago, the Art for All collection is now expanding with new pieces in order to continue its vocation to democratize art, offering more diversity…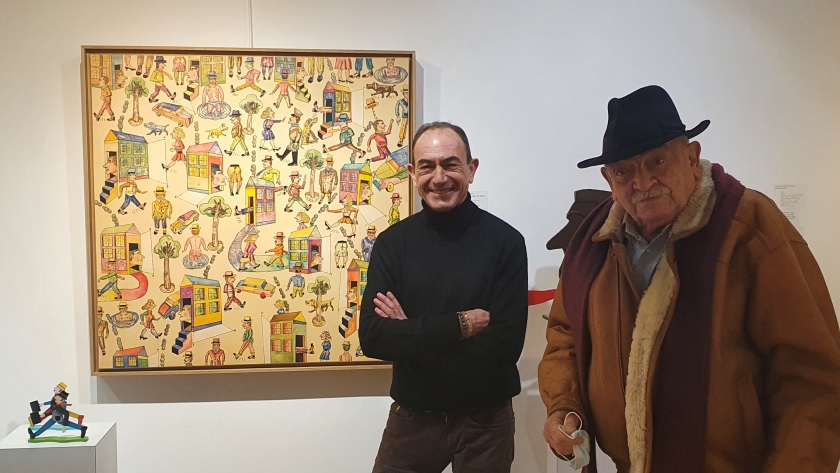 I don't pretend to do social speeches, but there's always a bit of that because it's part of me, but if there's no humor, I'm not interested . I was…