« Great works of art are only great because they are
accessible and comprehensible
to everyone. »
Leo Tolstoy, WHAT IS ART ?, 1898
Celebrate Mothher & Father's Day
with art work!
Enjoy 10% discount!
With Promo code : HAPPYMOTHERFATHERDAY
Valid until 30 June 2023.
Concept
ART FOR ALL - Introduction to contemporary art for everybody by the LOFT Gallery
The LOFT gallery is launching a new challenge today. Offer a veritable collection of iconic works by contemporary artists from various origins and universes in the form of high-quality and small-format editions, as affordable (from 200 euros) as they are desirable. Multiples designed in direct collaboration with the artists or their estates, signed and numbered between 300 and 1000 copies, accompanied by a certificate of authenticity and presented in elegant boxes.
Real works of art accessible to all, a concentrate of "ART FOR ALL".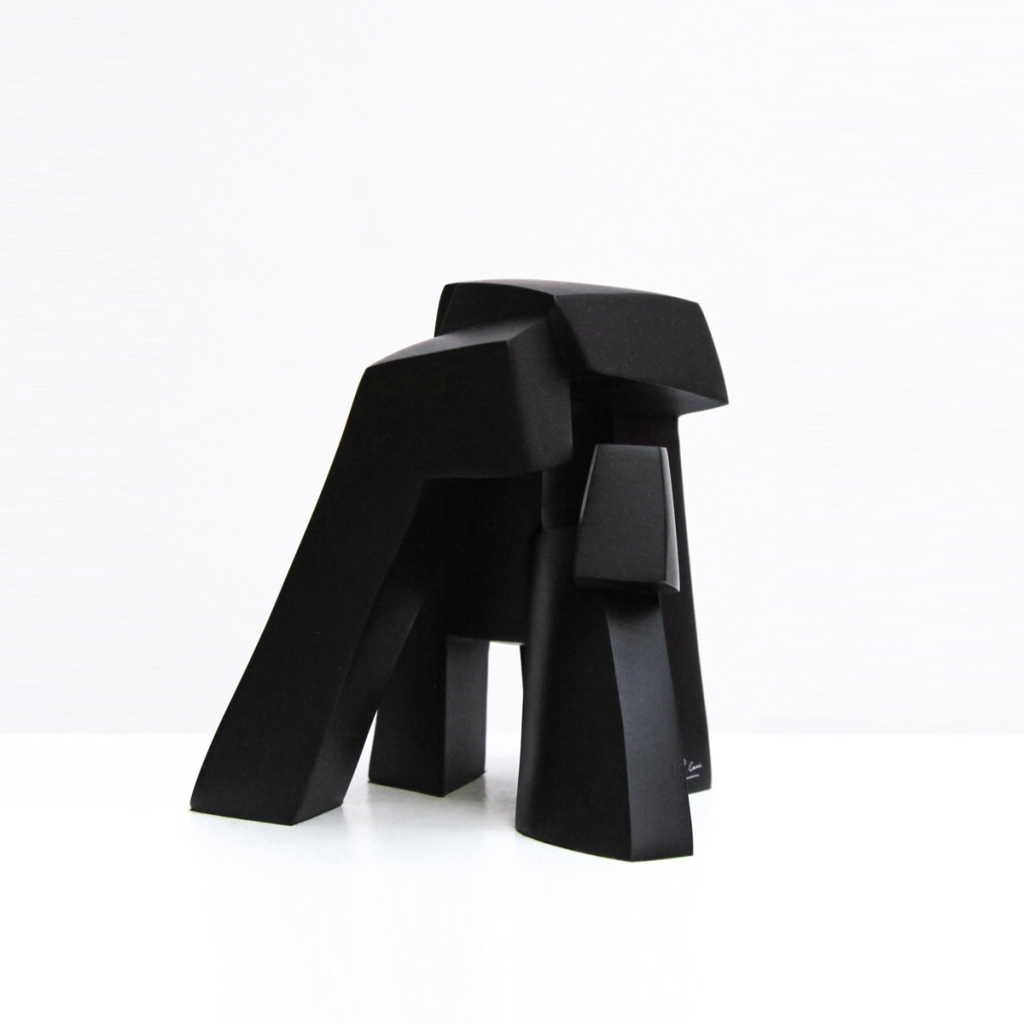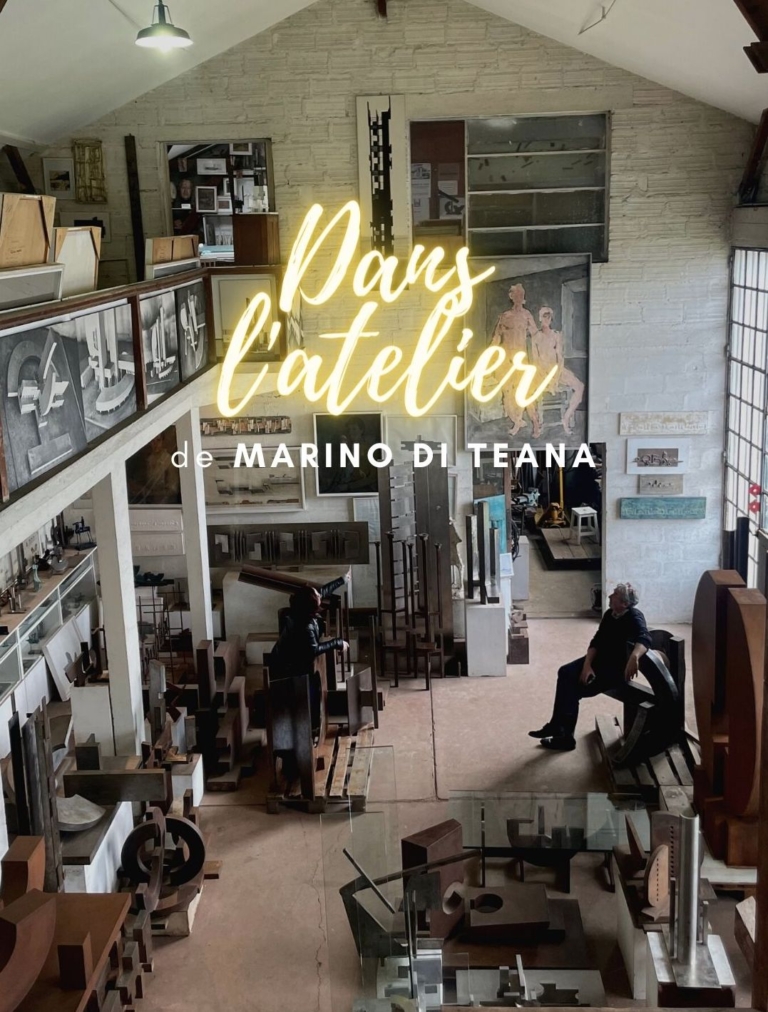 Gazette ART For All
Visit of Marino Di Teana's studio
Just 4 minutes walk from the Dubuffet Foundation, located in Périgny, there is a hidden artist's studio. It is the secret studio of the sculptor Marino Di Teana, he settled there in 1963, lived and worked there until the end of his life. Go behind the scenes of creation with Nicolas, the artist's only son.
video
France 2 Telematin:
when art becomes more democratic