« Great works of art are only great because they are
accessible and comprehensible
to everyone. »
Leo Tolstoy, WHAT IS ART ?, 1898
Concept
ART FOR ALL - Introduction to contemporary art for everybody by the LOFT Gallery
The LOFT gallery is launching a new challenge today. Offer a veritable collection of iconic works by contemporary artists from various origins and universes in the form of high-quality and small-format editions, as affordable (from 200 euros) as they are desirable. Multiples designed in direct collaboration with the artists or their estates, signed and numbered between 300 and 1000 copies, accompanied by a certificate of authenticity and presented in elegant boxes.
Real works of art accessible to all, a concentrate of "ART FOR ALL".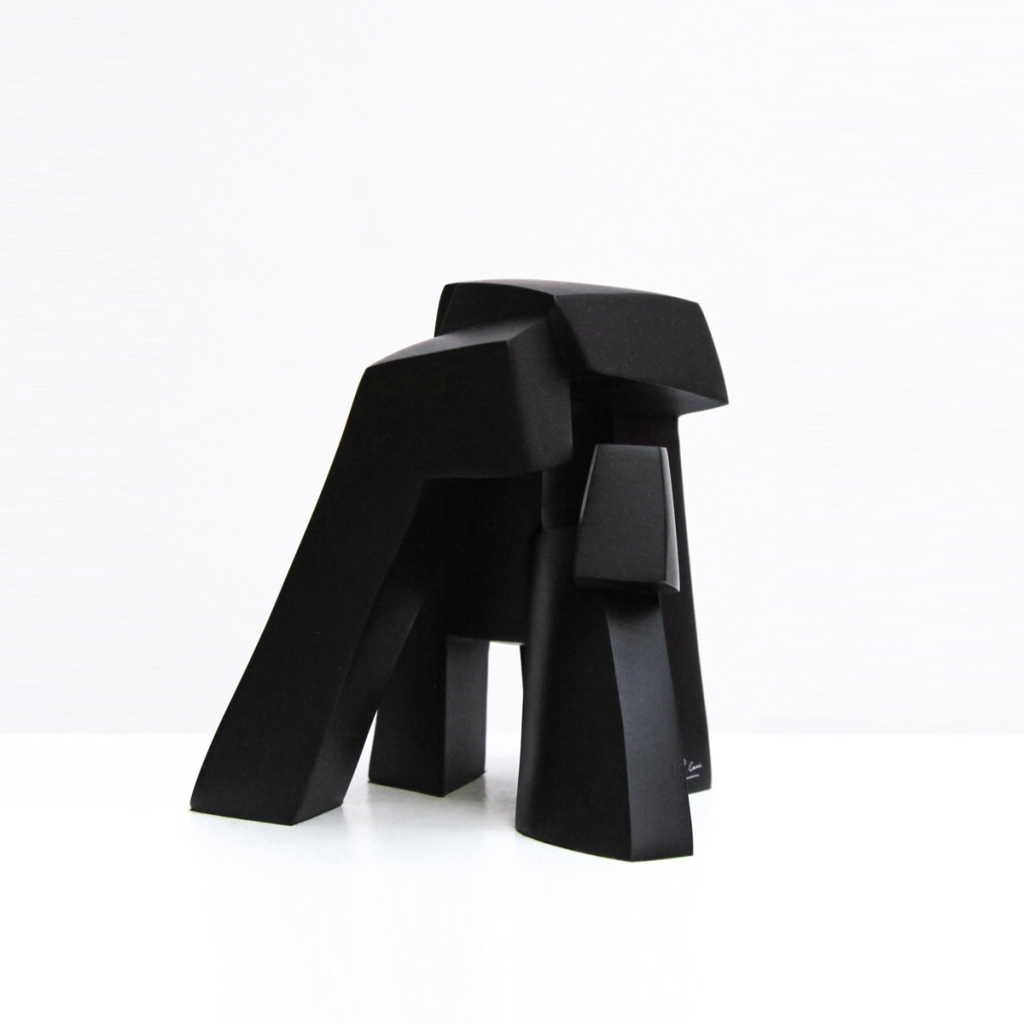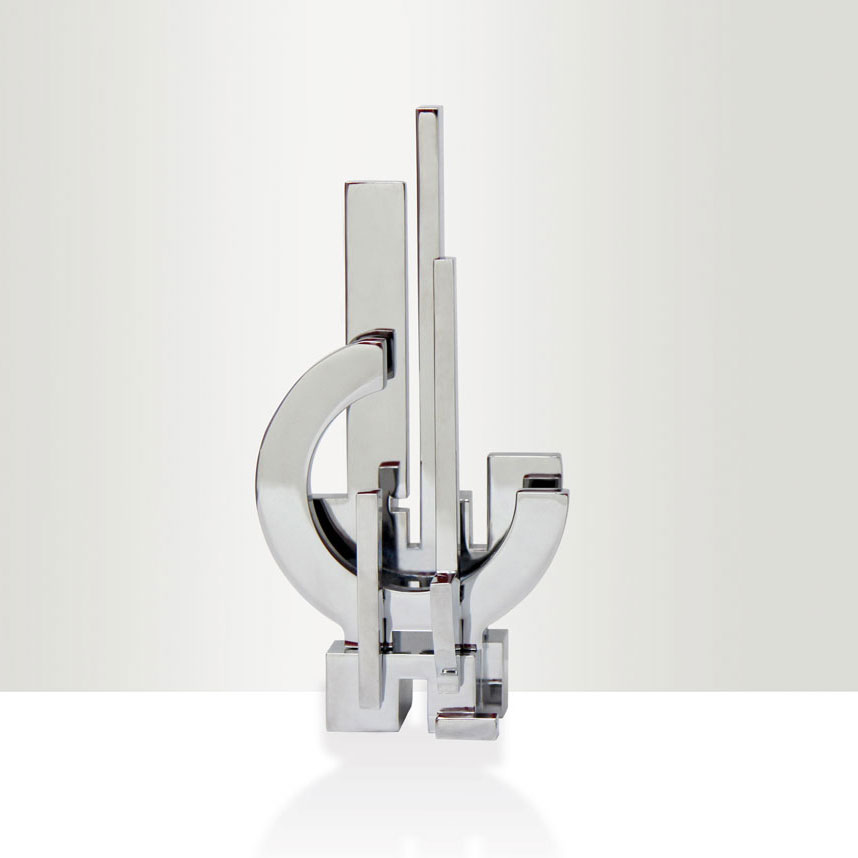 New work
Marino Di Teana • LIBERTY
Erected in 1990 in monumental format in Fontenay-sous-Bois (H.20 meters), the lines and spaces of the work multiply to better fit into a ballet of extreme precision, exploring the curves in continuity of artist's research on the disintegration of the circle. He thus reveals the movement and the rhythms capable of being extracted from metal, whether in the form of a gigantic monument of more than 100 tons or a sculpture to slip into the palm of our hands.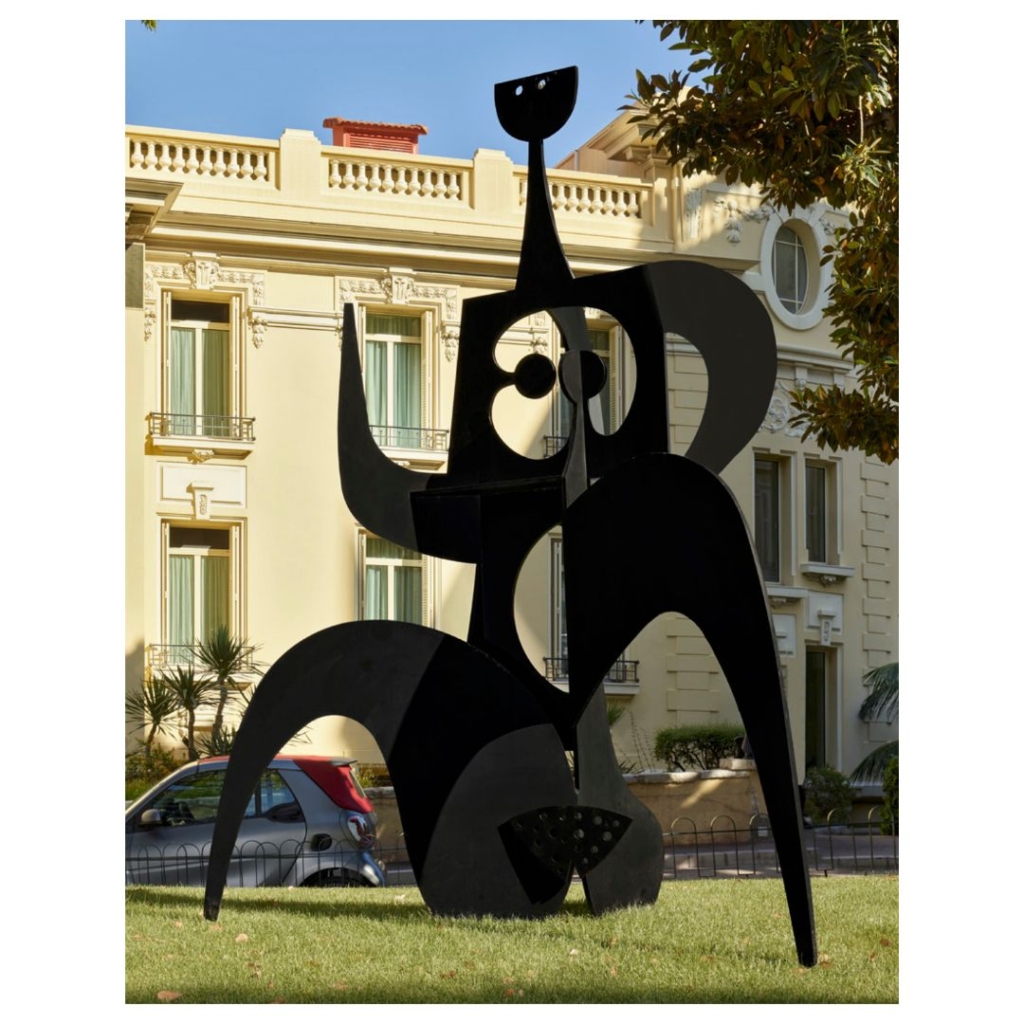 Gazette
Hiquily & Claude Gilli at Monaco
Monaco-Sculptures invites visitors to a unique experience: discover a wide panorama of contemporary sculptural creation during an artistic walk in a dream setting.
Find the monumental sculptures of Philippe Hiquily & Claude Gilli on the Monaco-Sculptures.
video
France 2 Telematin:
when art becomes more democratic
service
With complete confidence from acquisition to delivery
Delivery
We deliver worldwide with our network of shippers. Free returns within 15 days.
Security
You can pay securely by credit card or bank transfer.
Authenticity
Each work is accompanied by their certificate.