« Great works of art are only great because they are
accessible and comprehensible
to everyone. »
Leo Tolstoy, WHAT IS ART ?, 1898
Concept
ART FOR ALL - Introduction to contemporary art for everybody by the LOFT Gallery
The LOFT gallery is launching a new challenge today. Offer a veritable collection of iconic works by contemporary artists from various origins and universes in the form of high-quality and small-format editions, as affordable (from 200 euros) as they are desirable. Multiples designed in direct collaboration with the artists or their estates, signed and numbered between 300 and 1000 copies, accompanied by a certificate of authenticity and presented in elegant boxes.
Real works of art accessible to all, a concentrate of "ART FOR ALL".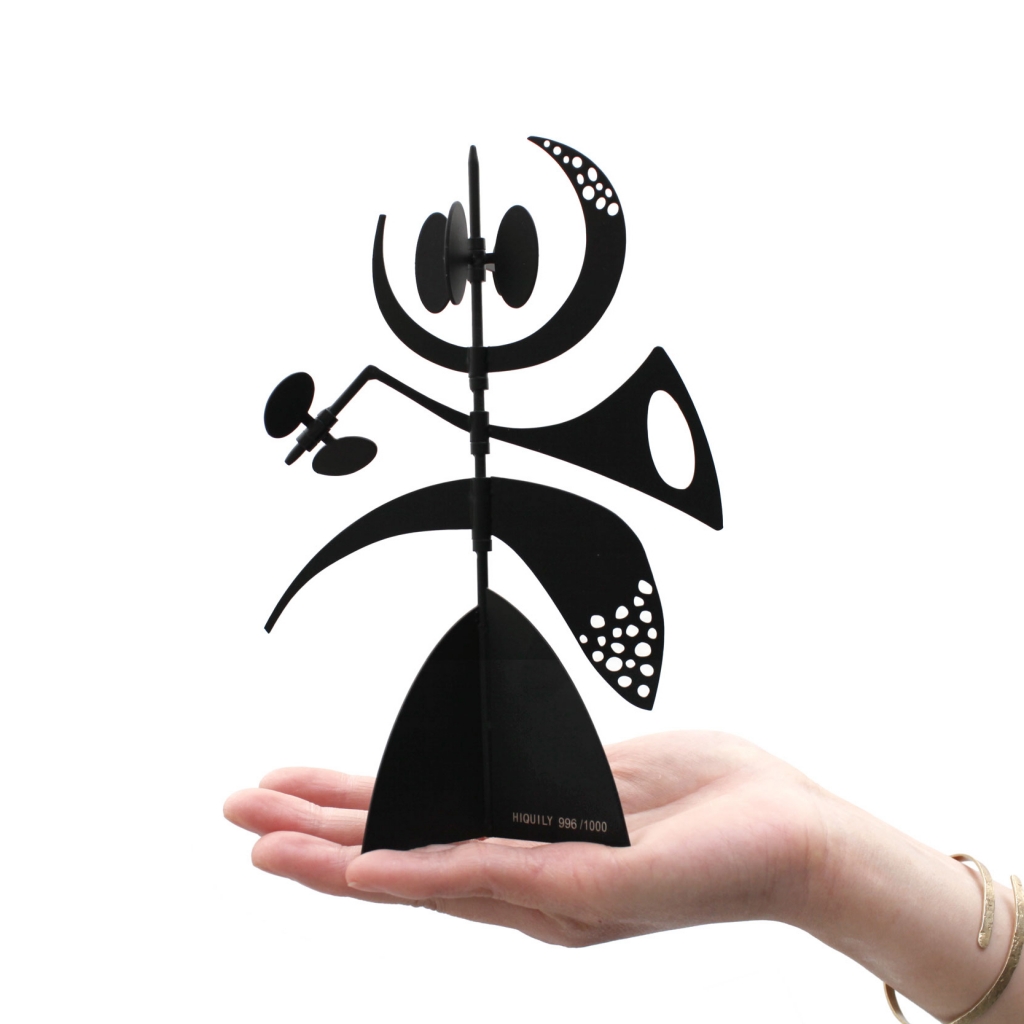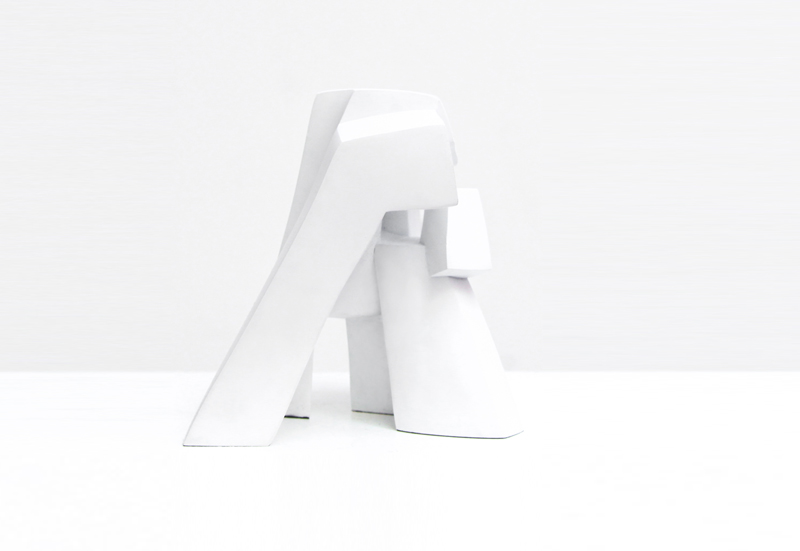 NEW WORK
Celebrate Mother's Day with Parvine Curie's artwork
Parvine Curie's work, The Sheltered Child, carries with the devotion and reciprocal love. The figures of parents and child, barely sketched but so evident, are intrinsically linked to each other to create a space of refuge, protection and eternal love.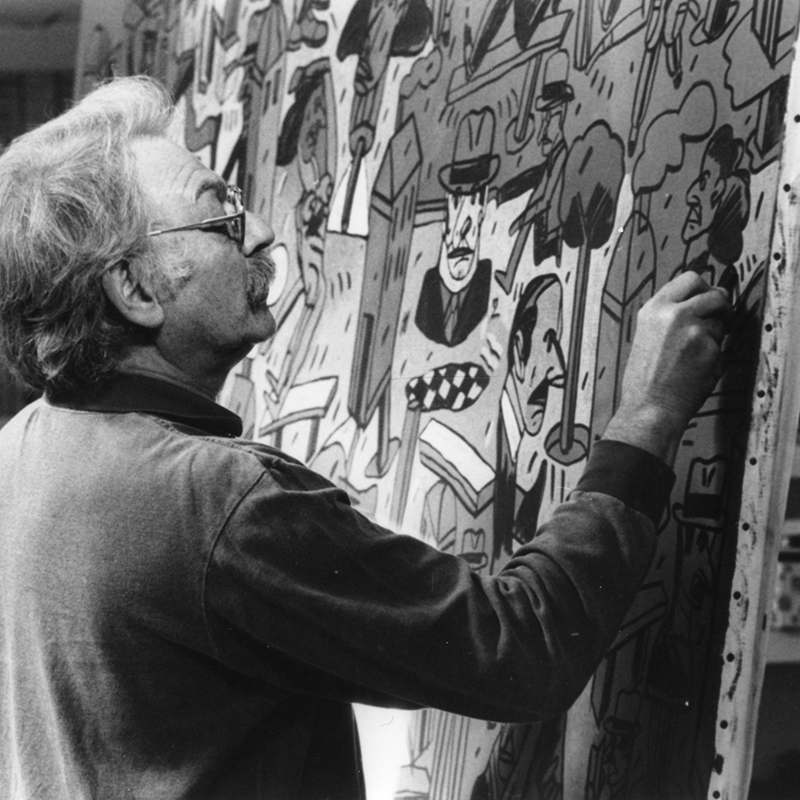 Gazette
Antonio Segui, storyteller
It is this desire to smile as much as a bittersweet feeling that Antonio Seguí leaves today in our hearts. When I heard the news of his death, it was first of all the sadness that I felt, to know that I will no longer see this great man and formidable artist whose works have always accompanied my career as a gallery owner. I also think back to the happiness I had to see him just a few weeks ago before he left for Argentina with the same joy of living that has characterized him for more than thirty years that we have been working together.
video
France 2 Telematin:
when art becomes more democratic
service
With complete confidence from acquisition to delivery
Delivery
We deliver worldwide with our network of shippers. Free returns within 15 days.
Free shipping anywhere in Europe
Security
You can pay securely by credit card or bank transfer.
Authenticity
Each work is accompanied by their certificate.