Born in Montmartre in 1925, Philippe Hiquily is a very singular artist, sculptor, but also creator of furniture, jewellery, etchings and experimental kinetic and electronic works. The main axis of his work is to play with shapes and balance but also the "coupling" of sculptures and objects. May they be in iron, brass or steel there are always principles behind his sculptures, art must be funny, playful and esthetical. Movements, curves and materials are as many ways to give life to metal that is metamorphosed in an erotic object. From New York to Paris, museums of tribal art to the salon of French aristocracy, this lover of women, protégé of Germaine Richier, friend of Arman, César, Jodorowsky or Alain Jouffroy, this very convivial and great cigar lover, Officer of the National Order of Arts and Letters, has always known, throughout his life, how to completely overwhelm our view of sculpture.
Description
The Work
Philippe Hiquily loved to explore the shapes of women and flirt with their sensual softness. His metalwork, muscular in the hammering of sheets, demanding in the arrangement of balances, carnal in the design of anatomy, tender and lascivious in the polishing of volumes, made compositions full of charm, poetry and humor emerge from iron or steel plates.
Initially conceived in 1981 as a 6 meter high monumental sculpture, Marathonienne (the marathon runner) has now become one of Philippe Hiquily's most iconic sculptures. At the center of many cultural events in Europe and all over the world and revealed to a wide audience thanks to the American television series Billons, she impresses us by the softness of her curves and the eroticism of her figure that contrasts with the rigor of her composition (the perfect geometry of a circle divided in 3 angles of 120°on a central axis). This modern sport woman immortalised in an ultimate moment of grace, both strong and untameable, is rendered vulnerable by the stolen moment in which she seems suspended. Generally presented in monumental formats, the marathon runner has found its way into a small format for the Art For All collection, thus proving again that the grace of her shapes has no limits.
Edition "ART FOR ALL" by Galerie Loft,
Black painted cast metal,
H. 16 x L. 11,5 x P. 6 cm – 145 gr.
Signed on the side and numbered in 1000 copies.
Dim. of the box (with protective case): H. 20,5 x L. 15 x P. 10 cm.
Certificate of authenticity included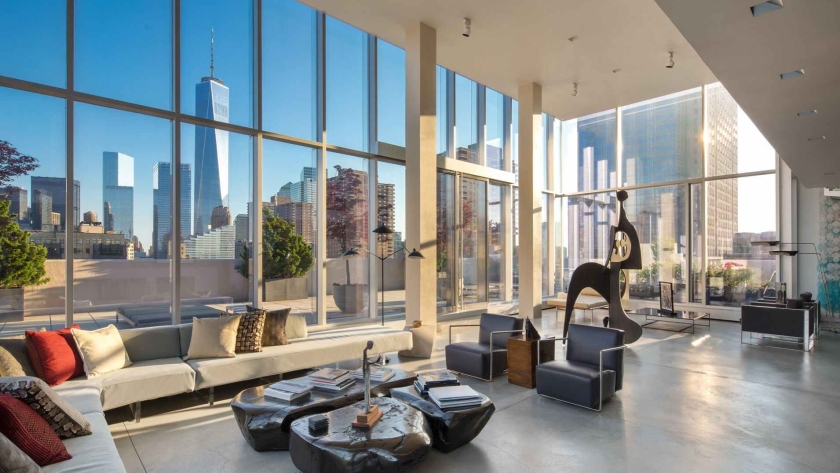 Marathonienne at TV series "Billions".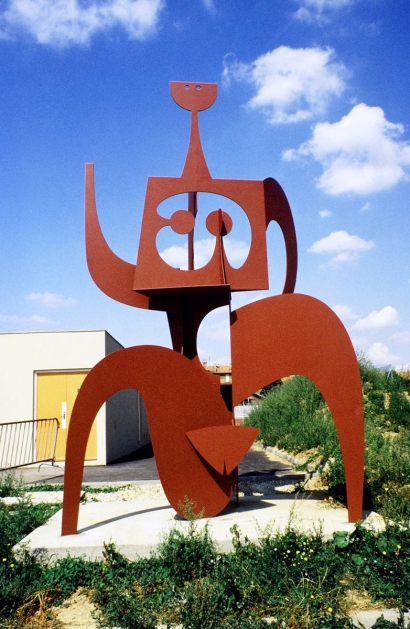 Marathoneinne H.5M, Philippe Hiquily, Vitry sur seine,1981
Additional information
| | |
| --- | --- |
| Weight | 145 g |
| Dimensions | 16 × 11.5 × 6 cm |
| Year | 1981 |
| Material | Cast iron, Cast iron |
| Tirages | Edition of 1000, Edition of 1000 |
| Signature | Signed Hiquily, Signed Hiquily |
| Dim. de la boite | H. 20,5 x L. 15 x P. 10 cm |
oeuvres
Cet artiste vous propose aussi